Iowa's Experienced & Trusted Law Firm
Stowers & Nelsen is primarily a criminal defense law firm. We defend all criminal cases from traffic tickets to major felonies. We work hard to provide you with your best defense.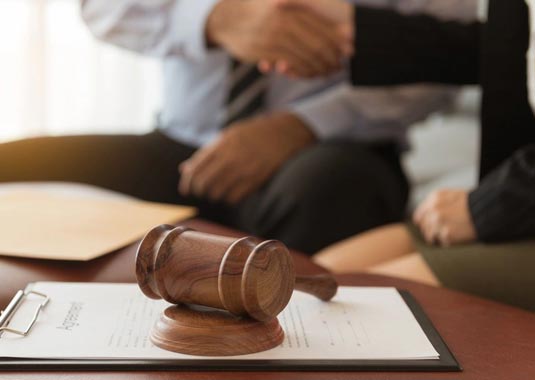 Whether your case is in Des Moines, Sioux City, Dubuque, Davenport, Council Bluffs or any of Iowa's 99 counties, we will work your case. Our experienced attorneys handle criminal defense cases from trial to appeal. 

Attorneys Dean Stowers and James Nelsen, as well as their team, have successfully defended thousands of criminal cases over the last four decades. Whether it is in the Iowa's Trial Courts, the Iowa Court of Appeals, the Iowa Supreme Court or Iowa's Federal Courts, we have the experience to defend your case.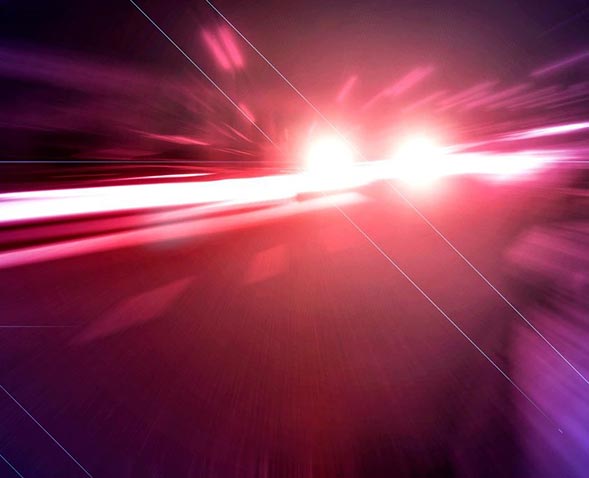 All
Appeals
Awards and Recognition
Domestic Crime
Drug Crimes
Federal Criminal Defense
Firearms
General Iowa Law
High Profile Crimes
Homicide
Police Encounters
Public Disorder
Sex Offender Registry
Sexual Abuse
Traffic
Uncategorized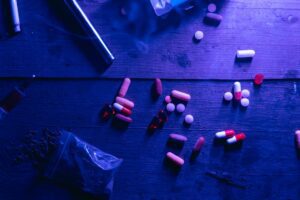 Stowers & Nelsen has again obtained a complete dismissal of criminal drug charges after uncovering an illegal search ...
Read More

→